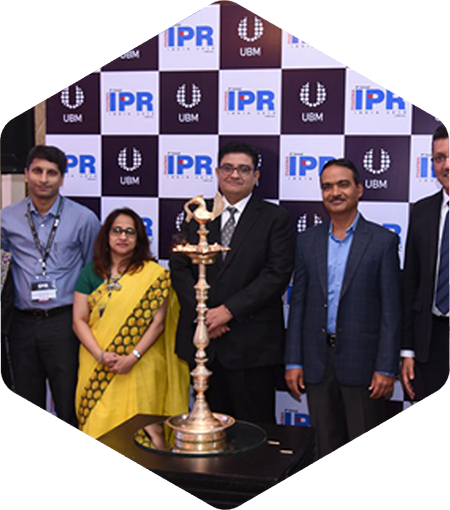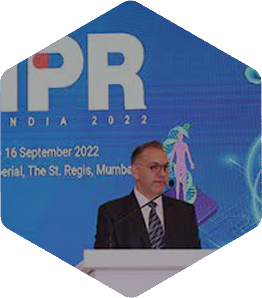 About Us
About Pharma IPR Conference
Informa Markets' Pharma IPR India is a conference centered on Intellectual Property Rights for the pharmaceutical sector. Informa Markets is a leading entity in B2B events, and are also the creators of CPHI, a significant global event in the pharmaceutical industry.
Pharma IPR Conference is the only conference in India's pharmaceutical industry that focuses on Intellectual Property. The 13th Annual Pharma IPR Conference is scheduled to be held in Mumbai from March 5-7, 2024. The conference aims to bring together various industry stakeholders to strategize on effective IP management to safeguard valuable innovations in the pharma industry.
The conference seeks to delve into the complexities of IP protection in the pharmaceutical sector and explore emerging strategies to navigate these challenges.
This conference will gather key stakeholders, global IP Attorneys, and Counsels to participate in insightful discussions. Fueled by compelling content and an esteemed lineup of speakers, the 13th Annual Pharma IPR Conference provides an opportunity to navigate the next phase of growth within the intricate domain of Pharma IPR.
Video Testimonials
Video Testimonials by Partners and Speakers
Pharma IPR
Pharma IPR Conference has witnessed
200
+
Pharma Companies in Attendance
900
+
Pharma IP Professionals