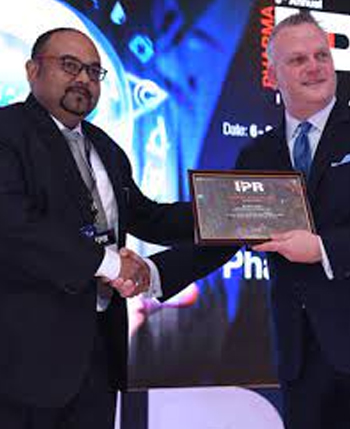 13
Edition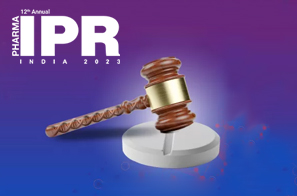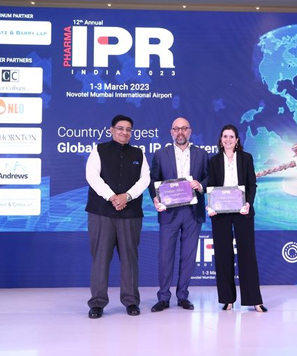 About Pharma IPR Conference
Informa Markets' Pharma IPR India is a conference centered on Intellectual Property Rights for the pharmaceutical sector. Informa Markets is a leading entity in B2B events, and are also the creators of CPHI, a significant global event in the pharmaceutical industry.
Pharma IPR Conference is the only conference in India's pharmaceutical industry that focuses on Intellectual Property. The 13th Annual Pharma IPR Conference is scheduled to be held in Mumbai from March 5-7, 2024. The conference aims to bring together various industry stakeholders to strategize on effective IP management to safeguard valuable innovations in the pharma industry.
The conference seeks to delve into the complexities of IP protection in the pharmaceutical sector and explore emerging strategies to navigate these challenges.
Pharma IPR
Pharma IPR Conference has witnessed
250
+
Pharma IP Professionals
Who Can Attend
Who Can Attend?
In-House Counsel and Executives from Pharma, Biopharma and Lifesciences Companies, including:
Past Editions
Glimpses from Past Editions
Silver Partners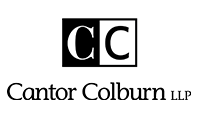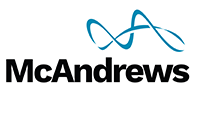 Bronze Partners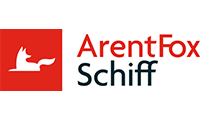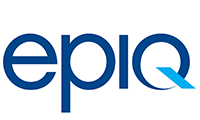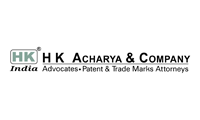 Networking Partner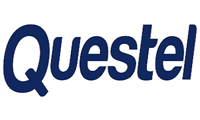 " We have witnessed more and more attendees every year, gives us a great opportunity to build relation with various pharmaceuticals companies. Here there are excellent speakers providing insights on critical key challenges.
Alejandro Menchaca
Mc-Adrews, Held & Mallboy Ltd.

" I am very excited to be here today at Pharma IPR. The quality of session is very good. It's a good collection of people. I can see myself coming next year again.
Anju Khanna
Lall & Sethi

" This is my 4th time attending Pharma IPR. The quality of subject & organization has improved. I am very happy and satisfied.
Dr. Mohan Dewan
Principle, R.K. Dewan & Co.

" My experience being in this conference is good. Got to meet new faces and interact and learn about the markets with greatest mind of Pharma IPR Industry. I would definitely recommend this conference.
Nevin Jacob Koshy
United Trademark & Patent Service